Service and maintenance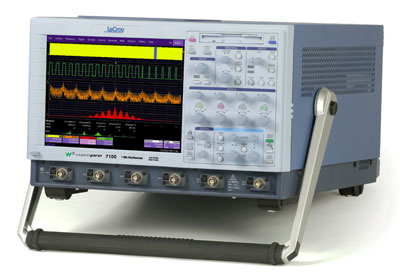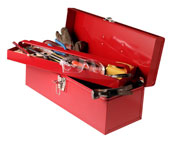 We provide a wide range of support and services, like installation, trouble-shooting, repair, maintenance, quality check and periodical re-checking of medical X-ray devices and systems, ordered occasionally or based on a lump sum contract. We have all the tools, certificates and a qualified service-staff necessary. Our well-equipped service workshop, and the more than 25 years experience in X-ray developing and servicing, constitute a strong background to perform these tasks quickly, precisely and at very competitive prices.
For the products we market abroad, we have service contracts with trained local service companies, to provide the same high-quality service everywhere.
For service request call us by phone, or send an e-mail and we contact you back!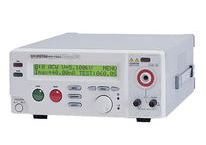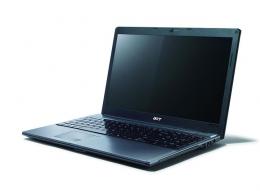 News
ECR 2017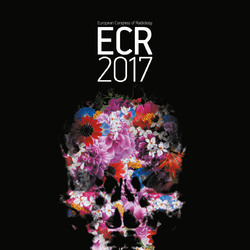 Pascal Team has exhibited it's complete range of digital X-ray systems in ECR2017, the largest radiological meeting in Europe. More than 20.000 participants from over 100 countries visited the scientific and educational programme, and the related technical exhibition this year. Exhibitors from all over the world presented the results of their latest researches and developments.
The inspiration of our company name
Blaise Pascal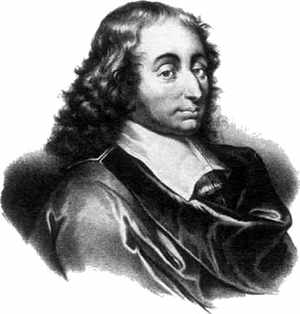 Blaise Pascal, the prominent French scientist was born in Clemont-Ferrand in 1623. He contributed significally in the fields of mathematics, physics, philosophy and theology as well.
In honor of his intellectual curiosity and diligence, assiduous and successful simultaneous work in different areas of science, we treat him as our model and have chosen his name for our company. ....