Quality policy
Pascal Team's purpose is to provide all services and activities at an outstandingly high level, adjusted to the demands of our partners.


The company's priority is the satisfaction of our customers, this defines our business strategy as well as controls our daily operation. To achieve it we work according to ISO 9001:2001 quality assurance system. We make every effort to build long-lasting, reliable and profitable relationships with our partners.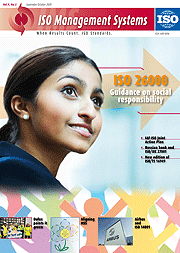 News
ECR 2017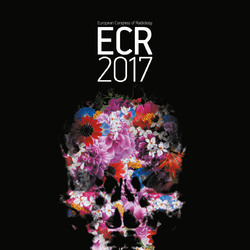 Pascal Team has exhibited it's complete range of digital X-ray systems in ECR2017, the largest radiological meeting in Europe. More than 20.000 participants from over 100 countries visited the scientific and educational programme, and the related technical exhibition this year. Exhibitors from all over the world presented the results of their latest researches and developments.
The inspiration of our company name
Blaise Pascal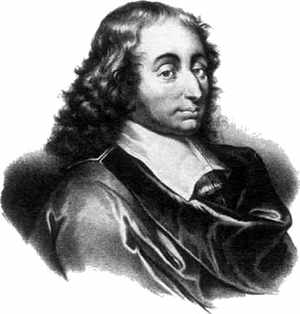 Blaise Pascal, the prominent French scientist was born in Clemont-Ferrand in 1623. He contributed significally in the fields of mathematics, physics, philosophy and theology as well.
In honor of his intellectual curiosity and diligence, assiduous and successful simultaneous work in different areas of science, we treat him as our model and have chosen his name for our company. ....