SIAS – fixed and mobile C-arms, angiographic and cath lab tables, injectors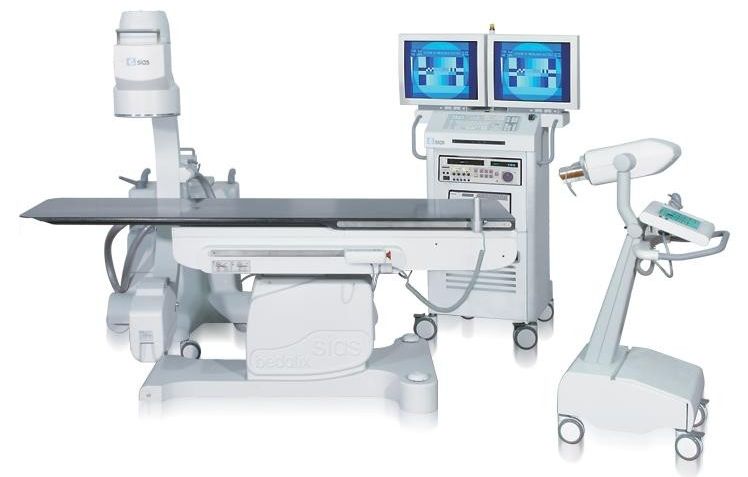 Special systems for cardiology, angiography and vascular surgery
SIAS is one of the top companies in the world for production of medical devices and equipment, especially in the more advanced areas of cardiology, angiography and vascular surgery. In particular, SIAS is the sole European manufacturer of injectors for angiography and TAC. SIAS was also the first company in Italy to produce mobile system for angiography and cardiology and it is the only company in the world to produce all the components base of the room for hemodynamic, that is injector, bed for catheter and angiography units.

The R&D and manufacturing facility of SIAS is located in Bologna – the most developed area of Italy.
Since the end of the eighties S.I.A.S. has been the leading company for innovative solutions, introducing special features on market:
▪ 1990 ▪ First C-Arm Mobile Unit with Rotating Anode and H.F. Generator separated from X-ray Tube
▪ 1997 ▪ First C-Arm Mobile Unit with Forced Air Flow Cooling System
▪ 1999 ▪ First C-Arm Fully Motorized Mobile Unit
▪ 2004 ▪ First C-Arm Mono-Block Mobile Unit with double cooling system: Air Flow Cooling System and Integrated Heat Exchanger
▪ 2005 ▪ First C-Arm Mobile Unit with Double Cooling System: Air Flow Cooling System and Liquid Cooling System
▪ 2006 ▪ First C-Arm Mobile Unit with Dual Energy System fully integrated in the memory trolley through a special Battery Pack
Pascal Team Ltd offers to distribute, install and service equipments and systems of SIAS S.p.A., under favourable conditions. The goods can be shipped from European stock base with short delivery times. Loan or lease constructions are also available.
News
ECR 2017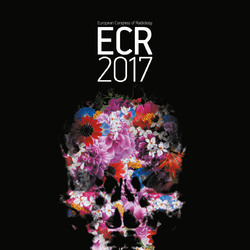 Pascal Team has exhibited it's complete range of digital X-ray systems in ECR2017, the largest radiological meeting in Europe. More than 20.000 participants from over 100 countries visited the scientific and educational programme, and the related technical exhibition this year. Exhibitors from all over the world presented the results of their latest researches and developments.
The inspiration of our company name
Blaise Pascal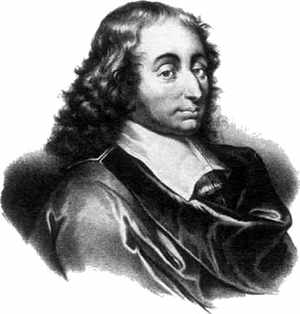 Blaise Pascal, the prominent French scientist was born in Clemont-Ferrand in 1623. He contributed significally in the fields of mathematics, physics, philosophy and theology as well.
In honor of his intellectual curiosity and diligence, assiduous and successful simultaneous work in different areas of science, we treat him as our model and have chosen his name for our company. ....