Hardware development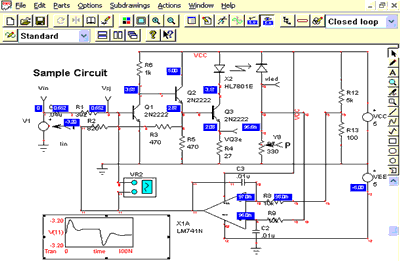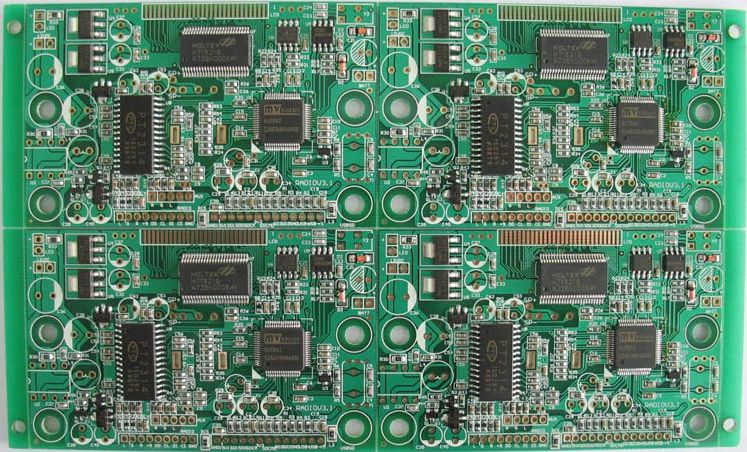 We offer to develop and interface analog-, digital- and hybrid-electronics, with many years experience in the fields of:
measuring and data-acquisition (electric-, video-, light-, thermal-, X-ray- and other special signals, even in extra ranges)
signal processing and analysis (filtering, normaling, integration/differentiation)
control and regulation (industrial PLC, FM and PWM regulators)
high-frequency power inverters (1-50 000 W, 5-100 000 Hz, thyristor / IGBT / IPM / FET)
high-voltage transformator units (400V-180kV AC/DC output)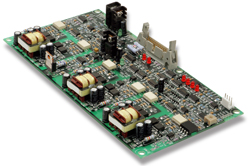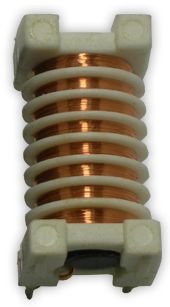 News
ECR 2010

ECR 2010 (European Congress of Radiology) will be held from March 4-8, 2010, in Vienna, Austria. The ECR comprises a Congress Committee, a Programme Planning Committee, a Technical Exhibition Committee, and 15 Scientific Subcommittees. Visit ECR 2010's Technical Exhibition, with over 280 exhibitors from around the world displaying their latest innovations across 26,000 m² of exhibition space.
The inspiration of our company name
Blaise Pascal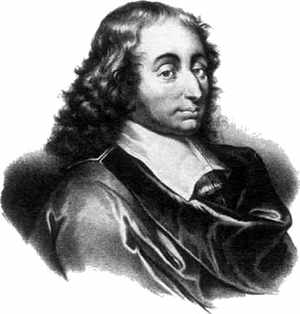 Blaise Pascal, the prominent French scientist was born in Clemont-Ferrand in 1623. He contributed significally in the fields of mathematics, physics, philosophy and theology as well.
In honor of his intellectual curiosity and diligence, assiduous and successful simultaneous work in different areas of science, we treat him as our model and have chosen his name for our company. ....