VARIAN - X-ray tubes and DR flat-panel detectors

Leader supplier of X-ray tubes and DR flat-panel detectors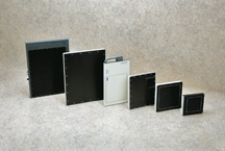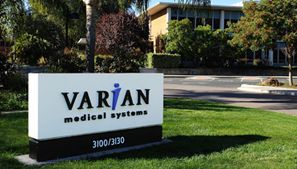 Varian Medical Systems, Inc., headquartered globally in Palo Alto, California, is one of the oldest and best-known X-ray manufacturer company in the USA. Varian is a premier supplier of tubes and digital detectors for X-ray imaging in medical, scientific, and industrial applications and also supplies X-ray imaging products for cargo screening and industrial inspection. Their portfolio includes more than 400 different type of X-ray tubes and several types of DR flat-panel detectors – like the 60 frame/sec PaxScan2020+, the world's fastest dynamic flat-panel detector. Approximately 4,800 people are located at Varian's manufacturing sites in North America, China, and Europe and in 60 sales and support offices around the world.

Pascal Team Ltd offers to distribute Varian X-ray tubes, DR flat-panel detectors and accessories within short delivery times and under favourable conditions. Varian produces a wide range of replacement X-ray tubes as well, to offer cost-effective size-compatible alternatives of other manufacturers (ie. Comet, Dunlee, Elscint, GE, Picker, Philips, Shimadzu, Toshiba, Siemens) for service replacement. It provides a costeffective alternative solution for service companies to replace the original costly or obsolete (e.g. Comet) X-ray tubes. The ordered goods can usually be shipped from European stock base with short delivery times. Upon request Pascal Team also offers the professional replacement and recalibration of these units on location. Loan or lease constructions are also available.
News
ECR 2017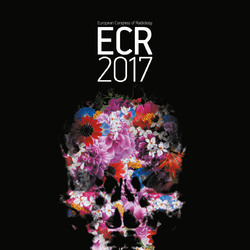 Pascal Team has exhibited it's complete range of digital X-ray systems in ECR2017, the largest radiological meeting in Europe. More than 20.000 participants from over 100 countries visited the scientific and educational programme, and the related technical exhibition this year. Exhibitors from all over the world presented the results of their latest researches and developments.
The inspiration of our company name
Blaise Pascal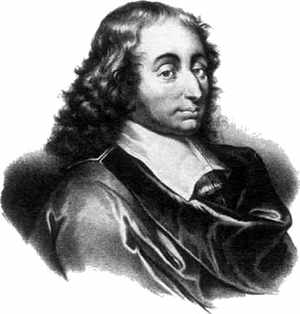 Blaise Pascal, the prominent French scientist was born in Clemont-Ferrand in 1623. He contributed significally in the fields of mathematics, physics, philosophy and theology as well.
In honor of his intellectual curiosity and diligence, assiduous and successful simultaneous work in different areas of science, we treat him as our model and have chosen his name for our company. ....