CODONICS - image documentation solutions
Push button to play video!
State-of-the-art printing and disc-archiving solutions.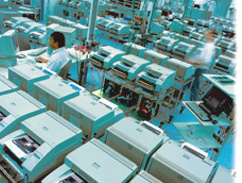 Codonics Inc. is a global leader in image documentation solutions for the medical industry. The exclusive line of multi-media imagers and documentation storage devices are designed and manufactured at their headquarters in Middleburg Heights, Ohio. Codonics global sales and service support network extends to over 110 countries and their products can be found in tens of thousands of hospitals, imaging centers, mobile applications, and government facilities
First to introduce color DICOM printers, Codonics have been pioneering medical hardcopy solutions for over a decade. From film to color paper, grayscale paper, CD and DVD, Codonics provides superior quality images for diagnosis, referring physicians, patient files, and teaching aids – invaluable communication tools to meet any referring physician preference.
As part of our digital systems, Pascal Team Ltd offers to distribute, install and service DICOM printer, CD/DVD disc reader/writer, medical image server and video-to-DICOM interface solutions of Codonics Inc., under favourable conditions. The goods can usually be shipped from European stock base with short delivery times. Loan or lease constructions are also available.
News
ECR 2017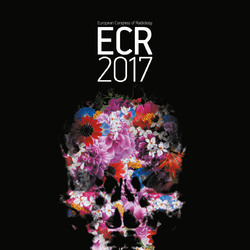 Pascal Team has exhibited it's complete range of digital X-ray systems in ECR2017, the largest radiological meeting in Europe. More than 20.000 participants from over 100 countries visited the scientific and educational programme, and the related technical exhibition this year. Exhibitors from all over the world presented the results of their latest researches and developments.
The inspiration of our company name
Blaise Pascal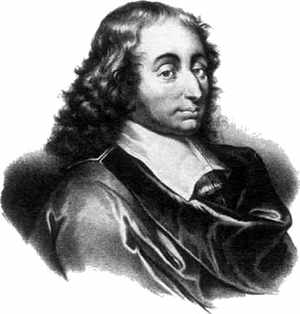 Blaise Pascal, the prominent French scientist was born in Clemont-Ferrand in 1623. He contributed significally in the fields of mathematics, physics, philosophy and theology as well.
In honor of his intellectual curiosity and diligence, assiduous and successful simultaneous work in different areas of science, we treat him as our model and have chosen his name for our company. ....