Introduction
Pascal Team trading and engineering Ltd was established in 1993 by engineers with computer programming, electrical design, X-ray technology and finance backgrounds.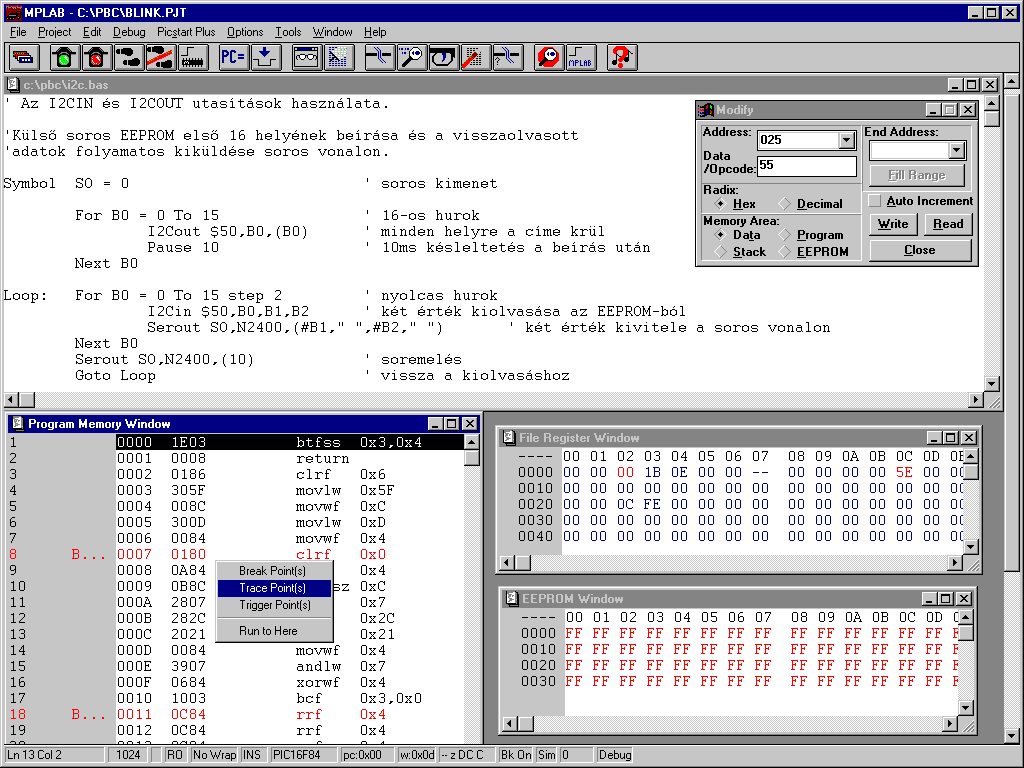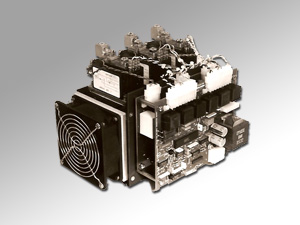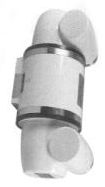 The company focuses on custom-designed hardware and software development projects, as well as marketing and servicing high-quality equipments and components, mainly in the human healthcare area. One of our specialities is the digital image-processing. Thanks to more than 25 years experience in medical X-ray development and service, our team have provided several successful hardware, component and embedded application solutions. Our well-equipped workshop and qualified service staff provide quick and quality service support 24 hours/day. In addition to our domestic activity, we attach importance to our international connections as well. We have long run, prosperous partnerships with partners in Russia, Ukraine, Bulgaria, Romania, Serbia, Slovakia, Czech Republic, Poland, Germany, Spain and France.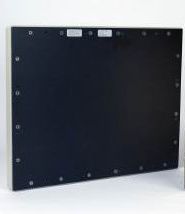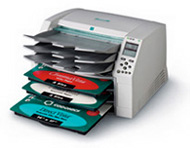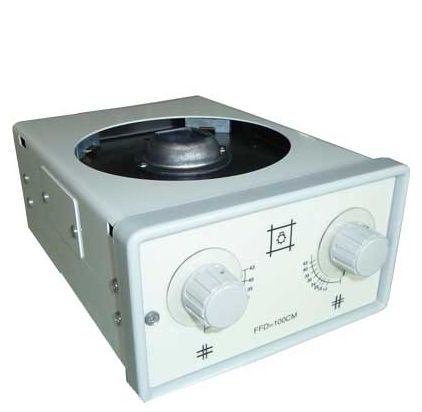 News
ECR 2017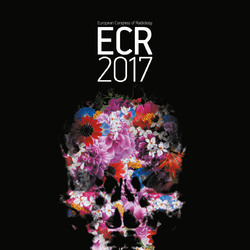 Pascal Team has exhibited it's complete range of digital X-ray systems in ECR2017, the largest radiological meeting in Europe. More than 20.000 participants from over 100 countries visited the scientific and educational programme, and the related technical exhibition this year. Exhibitors from all over the world presented the results of their latest researches and developments.
The inspiration of our company name
Blaise Pascal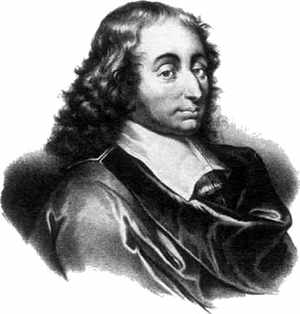 Blaise Pascal, the prominent French scientist was born in Clemont-Ferrand in 1623. He contributed significally in the fields of mathematics, physics, philosophy and theology as well.
In honor of his intellectual curiosity and diligence, assiduous and successful simultaneous work in different areas of science, we treat him as our model and have chosen his name for our company. ....