VIDAR - medical film digitizers
Medical film digitizers from the number one provider
VIDAR System Corporation is a privately held optical imaging technology manufacturing company, recognised as the number one provider of medical film digitizers. Built upon a solid foundation of innovation and an unwavering dedication to quality, the company holds more than 95% market share in this field.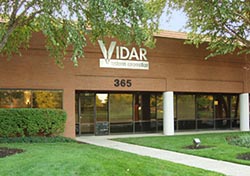 VIDAR is located in Northern Virginia's high-tech corridor; here is the development and production facility of their state-of-the-art film digitizers, specifically designed to the needs of the radiology, oncology, mammography and deontology markets. The main features of these products are the unparalleled image quality and the outstanding reliability. The company works with and supports over 100 global solution providers, including Varian, GE, Siemens, Hologic, Philips, Fuji, Agfa, Carestream, iCAD. Thanks to the continuous enhance of the products and services VIDAR digitizers provides cost-effective and long life solutions to fulfil all customer needs at present and in the future.
VIDAR digitizers are designed to digitize analogue X-ray films and send the digital information to the connected PACS for storage and processing. The reader has a precise mechanism to move the film smoothly over the high-resolution digitizer head, converting the image information to digital signals. The digital image will appear on the monitor of the workstation immediately to check the quality. The images are merged to the patient data by DICOM work list, so the digitalized images sent to the PACS will be stored to the proper place. Printing and burning CD/DVD locally are also possible.
VIDAR film digitizers can cover the full range of medical application needs. They can offer solutions to digitalize not just general radiographic, CT, MR, ultrasound and nuclear medicine films, but mammography and dental films as well. VIDAR offers the only 32-bit data path in the industry to maximize greyscale accuracy and performance.
Pascal Team Ltd offers to distribute, install and service X-ray film digitizers of VIDAR Systems Corporation, under favourable conditions. The goods can usually be shipped from European stock base with short delivery times. Loan or lease constructions are also available.
News
ECR 2017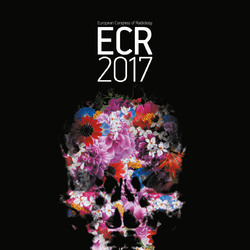 Pascal Team has exhibited it's complete range of digital X-ray systems in ECR2017, the largest radiological meeting in Europe. More than 20.000 participants from over 100 countries visited the scientific and educational programme, and the related technical exhibition this year. Exhibitors from all over the world presented the results of their latest researches and developments.
The inspiration of our company name
Blaise Pascal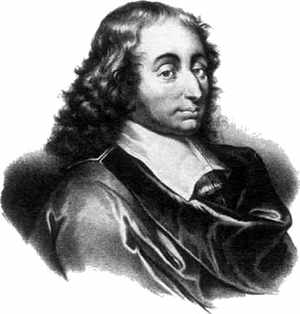 Blaise Pascal, the prominent French scientist was born in Clemont-Ferrand in 1623. He contributed significally in the fields of mathematics, physics, philosophy and theology as well.
In honor of his intellectual curiosity and diligence, assiduous and successful simultaneous work in different areas of science, we treat him as our model and have chosen his name for our company. ....